NOMC 2010 FALL RETREAT:
CELEBRATION!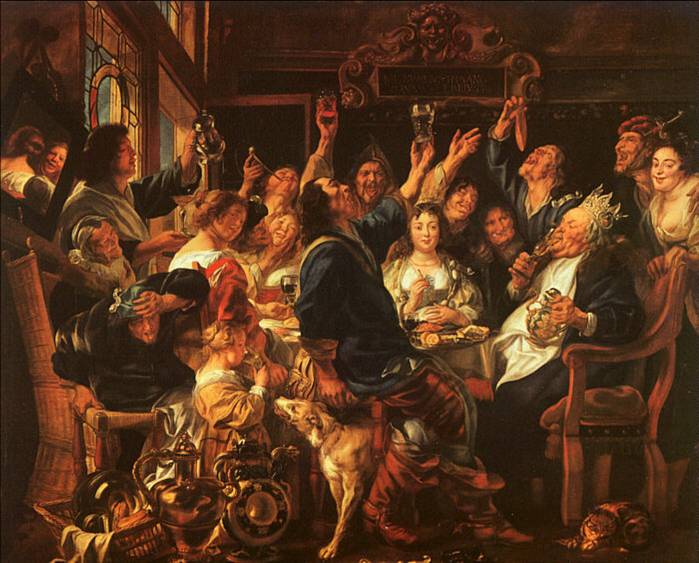 OCTOBER 22-24, 2010
KING'S ARROW RANCH
HILLSDALE, MS
WHAT TO EXPECT:
We invite you to come celebrate the 20th anniversary of our very first retreat. In addition to our usual ways of doing men's soul work—large and small group sharing, structured exercises, drumming, and storytelling—this retreat will involve some special features:
· We will cook, prepare, serve and eat our own special celebratory meal on Saturday night.
· After the meal we will have a festival of performances, including appearances of archetypal figures and heroes from past NOMC retreats.
· Readings from Live Bait, our newly published anthology of poems read at NOMC events.
· A "give away" ceremony in which items of spiritual significance will be exchanged.
· A story that Tony heard at his very first men's conference, over 20 years ago.
In order to make this event a success, we need your help. We ask you to:
· RESPOND QUICKLY. We need to know how much food to get. Those who respond after Friday, October 15th will not be fed!
· Come prepared to work, to pitch in and help. We will need everybody to contribute. Preparing for the event will be at least half the fun.
· Come prepared to perform. If you have a talent, play a musical instrument, can sing a song, tell a joke, please bring it and share it with us.
· Bring masks, costumes, celebratory clothing for the festival Saturday night.
· Bring something of spiritual or symbolic value to give away, perhaps something that was once important to you but you are now ready to send it on to a new home. Also be prepared to receive something. The idea is that of a free exchange in which something is given and something is received.
PLEASE INVITE ANOTHER MAN TO COME WITH YOU.
WHEN
Arrive Friday, October 22nd. On site registration and bunk assignment will begin at 5 PM. Please plan to arrive no later than 6 PM. Dinner will be available at 6 PM, and our opening ceremony will begin at 7 PM. You may arrive as early as you wish on Friday to check out the grounds, hike, meditate, etc. The retreat will end after lunch on Sunday.
WHERE
King's Arrow Ranch, Hillsdale, MS, just east off exit 35 on I-59 North, 75 miles north of New Orleans and 30 miles south of Hattiesburg, MS. In case of emergency, you can be reached thru the KAR phone # 601-796-3423
PRE-REGISTER VIA E-MAIL
We ask that you pre-register by October 15th so we can estimate lodging and meals required. To register, just REPLY TO THIS EMAIL and let us know you will be there (retreat@mchsi.com).
If you do not have email, call one of the facilitators to register:
A confirmation letter with more details will be sent upon registration. For confidentiality and privacy, information provided for registration will only be available to retreat participants.
COST:
The cost of the Retreat is $150.00 and that fee covers all meals and lodging. You can pay by check or cash upon arrival, Friday October 22nd.
SCHOLARSHIPS
If you need financial assistance, please contact a facilitator. See phone numbers below.
NOMC PLANNING MEETING
At the conclusion of the retreat on Sunday, a planning meeting to discuss the next retreat, as well as planning for the future of NOMC will be held. All interested are encouraged to stay for the meeting.
QUESTIONS?
For additional information about the retreat, contact a facilitator.
Dave: 985-630-7609
Ron: 601-297-2142
Russ: 504-812-0482
Tony: 662-263-4754
VISIT THE NOMC WEBSITE
http://www.thenomc.org/retreats.html
"A story is like a forest…
You walk around it until you see the right place to enter…
A place that looks like a door…"